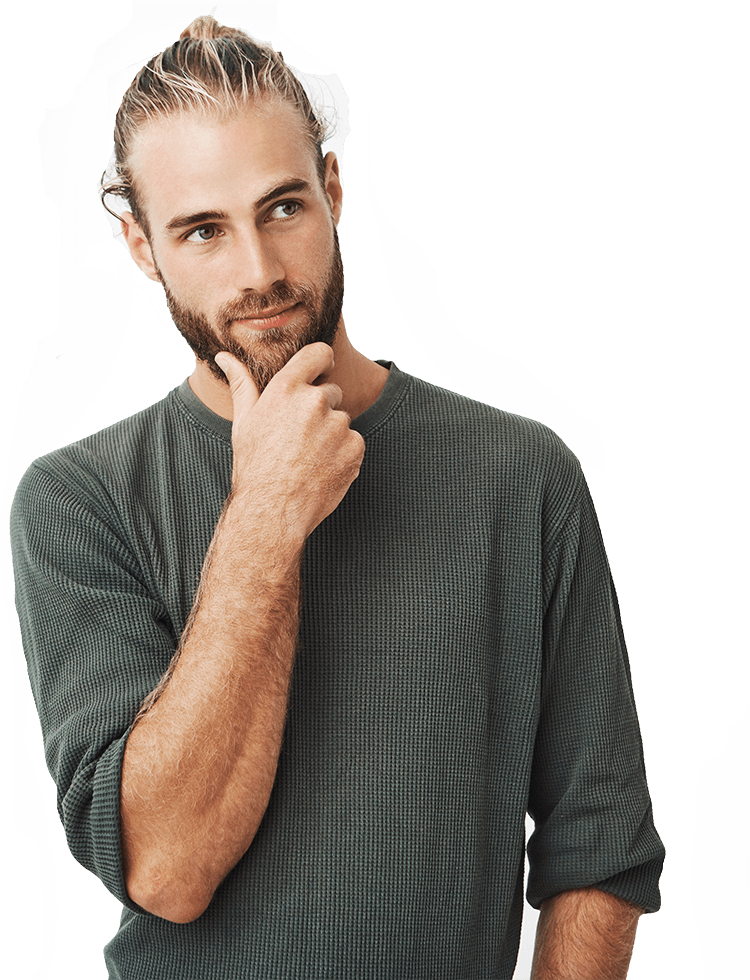 // why choose us
We are your Partner for
Nearshoring and Software Innovation

SWISSMINDS ist der Partner der Wahl für viele der weltweit führenden Unternehmen, KMU und Technologie-Herausforderer. Wir helfen Unternehmen, ihren Wert durch kundenspezifische Softwareentwicklung, Produktdesign, Qualitätssicherung, Nearshoring und damit verbundene Beratungsdienste zu steigern.
Experience
Our great team of more than 700+ software developers, engineers and IT-experts.
Quick Support
We are ready to help 24/7 to resolve any issues quickly to your satisfaction.
// our services
Eine Reihe von Dienstleistungen
um die Bedürfnisse unserer Kunden zu decken
Dedicated Team
Over the past decade, our customers succeeded by leveraging swissminds process of building, motivating.
Create complex enterprise software including APPs, ensure reliable software integration, modernize your legacy system.
IT Counsultancy
Trust SWISSMINDS experts to eliminate pain points in workflow pain points, implement new technologies, and consolidate apps.
UI/UX Design
Build the product you need and withing the budget on time with an experienced team that uses a clear and effective design.
We carry more than just good coding skills. Our experience makes us stand out from other web development agencies.
QA & Testing
Turn to our experts to perform comprehensive, multi-stage testing of your software. Auditing according to your needs on demand.
// latest case studies
Showcase of our Projects
Wir haben unsere Erfahrung in einer Vielzahl von Branchen übertroffen, um wertvolle Erkenntnisse zu gewinnen und unseren Kunden zur Verfügung zu stellen.
// TECHNOLOGY INDEX
We Deliver Solutions with
the Goal of Trusting Relationships
// our recent news
Read Our Latest News